DEAR (Detroit Edison Alliance of Retirees) is a not-for-profit corporation dedicated to speaking in a uniform and united voice whose purpose is to maintain retirement provisions of all Detroit Edison Company Retirees and MCN Retirees covered under their respective retirement plans. We are working to provide for our security in retirement earned over our many years of dedicated service. DEAR is not affiliated in any manner with DTE Energy Company or any of its subsidiaries and operates solely on monetary donations from its members. Read more about how you can donate>>
---
HAVE YOU GOTTEN YOUR FLU SHOT YET?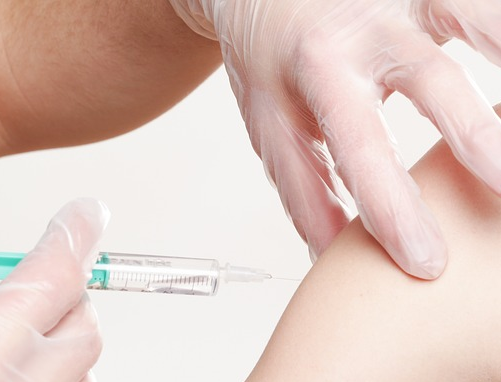 DTE Energy provides flu vaccinations to its' retirees free of charge at various company sites. The annual flu vaccination schedule posted in September is available now by clicking here.  
For those of you opting to get your shots at the company's  headquarters, Medical is now located on the 6th floor of the Service Building.
---
DTE ROLES OUT HUMANA MEDICARE ADVANTAGE PLAN EFFECTIVE JANUARY 1, 2019
Informational meetings are being conducted by DTE Human Resources staff and Humana representatives for retirees whose current DTE healthcare plans are being changed to a Humana Medicare Advantage plan. Affected  retirees include non-represented Electric retirees pre-1994, and Gas retirees pre-1992 as well as members of Local 223 Gas & T&SO, Local 223 Electric, Locals 70, 132 and 799 Northern, Local 17 Electric and Local 799 T&SO all having retired at different times under the various contracts but generally between 1992 and 2013. Read more in the Fall Newsletter…
---
DTE ALUMNI NETWORK – A NEW PROGRAM FOR RETIREES.
DTE has developed the "Alumni Network" to create an opportunity for retirees to stay engaged long after they've left their role as an active employee. The DTE Alumni Network lets you stay connected with company news, fellow employees/alumni and volunteering opportunities. As a DTE alumnus, you can continue to have a positive impact on others by volunteering through Care Force.
Read more about how you can sign up>>
---